Bienville Place Owners Association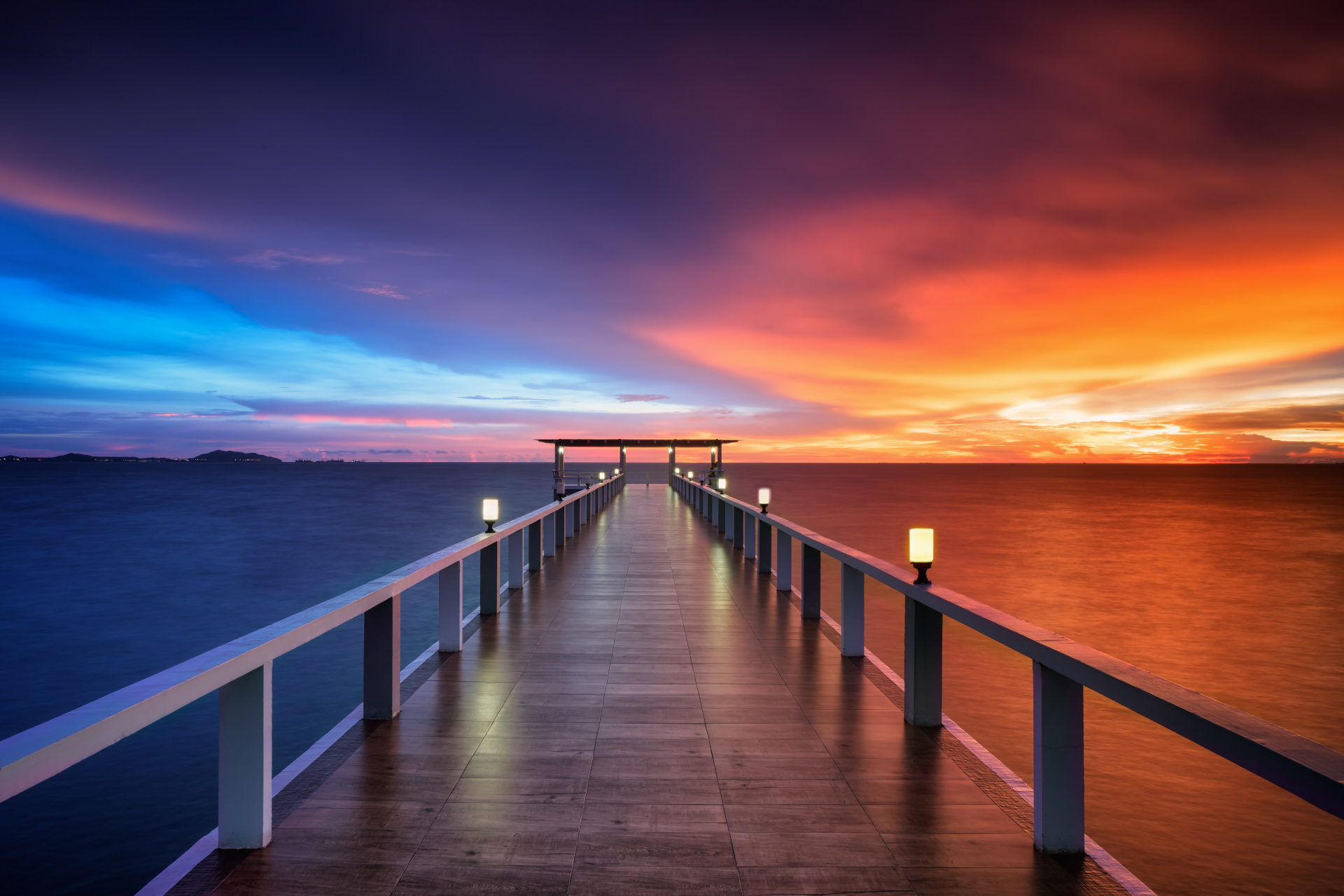 Bienville Place -- a great place to live & play!
Bienville Place Owners Association
P.O. Box 0071
Ocean Springs, MS   39566-0071
info4bpoa@gmail.com
Trash & Debris Pickup and Public Works Dumpster
​
​
The City of Ocean Springs contracts trash pickup with Waste Pro. Our regularly scheduled pickup is any time after 5:00 a.m. on Monday of every week. If Monday is a holiday celebrated by WastePro our trash pickup will move to the following day (Tuesday).
​​
Containers shall be placed for removal of their contents before the hours of 5:00 a.m. on the days on which regular collections will be made. Such containers shall not be placed for collection more than twenty-four (24) hours proceeding the time of regularly scheduled collection from the premises.
After the garbage has been collected by Waste Pro, the owners of the containers shall remove them from the streets and public rights-of-way of the city within twenty-four (24) hours of collection.
As of October 20, 2016, the holidays for no service are New Year's Day, 4th of July, Labor Day, Thanksgiving Day and Christmas Day.
Public Works Debris Pickup
Public Works will come through our neighborhood the day after Waste Pro trash pickup.  PUBLIC WORKS WILL COLLECT tree trimmings or hedge cuttings or shrubbery placed for removal if the same are securely tied in bundles which are not heavier than seventy-five (75) pounds or more than five (5) feet in length or more than eighteen (18) inches in diameter but no more than two (2) of such bundles may be placed for removal by the city by any one person on any one collection day. Such bundles may be set out twenty-four (24) hours in advance of the time of collection. 
PUBLIC WORKS WILL NOT COLLECT any debris such as plaster, roofing, concrete, bricks, and other such substances resulting from construction, repairs or remodeling of any building or appurtenances on private property, or any materials produced by a tree surgeon/contractor, pulp wood cutter, landscaper, or other contractor, and shall be the responsibility of the property owner or contractor to remove and dispose of such material in accordance with the state and local solid waste regulations. Items that do not conform to the requirements of this chapter will not be collected by the city and shall be the responsibility of the property owner or contractor to remove and dispose of such material in accordance with the state and local solid waste regulations.
Public Works
City of Ocean Springs
(228) 875-3955
Dumpsters are located within the gate area at Public Works. If you have items you want to dispose of before Waste Pro comes again, this is the perfect place to take it so you don't have to drive to the landfill. If you have questions on what you can put in the dumpsters, contact Public Works at 875-3955.
The dumpsters are available at no charge to Ocean Springs residents Monday through Saturday from 7:00 a.m. - 3:00 p.m. (holidays excluded).
Public Works
City of Ocean Springs
(228) 875-3955
Disclaimer for Bienville Place Owners Association Inc
If you require any more information or have any questions about our site's disclaimer, please feel free to contact us by email at info4bpoa@gmail.com.
Disclaimers for www.bpoassn.com
All the information on this website is published in good faith and for general information purpose only. www.bpoassn.com does not make any warranties about the completeness, reliability and accuracy of this information. Any action you take upon the information you find on this website (www.bpoassn.com), is strictly at your own risk. www.bpoassn.com will not be liable for any losses and/or damages in connection with the use of our website.
From our website, you can visit other websites by following hyperlinks to such external sites. While we strive to provide only quality links to useful and ethical websites, we have no control over the content and nature of these sites. These links to other websites do not imply a recommendation for all the content found on these sites. Site owners and content may change without notice and may occur before we have the opportunity to remove a link which may have gone 'bad'.
Please be also aware that when you leave our website, other sites may have different privacy policies and terms which are beyond our control. Please be sure to check the Privacy Policies of these sites as well as their "Terms of Service" before engaging in any business or uploading any information.
Consent
By using our website, you hereby consent to our disclaimer and agree to its terms.
Update
Should we update, amend or make any changes to this document, those changes will be prominently posted here.
This Disclaimer was created at disclaimergenerator.net.